VVDI 2 Feedback:  06 range rover sport CEM read ok, made a key with VVDI2 immo data tool.. Great!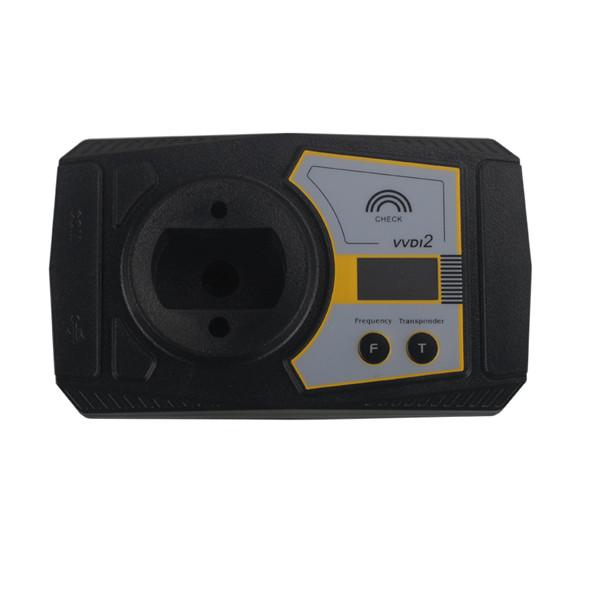 Confusion and solution: 
Confusion: I did one of these but now how do i add a remote key .. i tried with skp900 to add pcf7941 but it didn't work.. Is it possible to add a remote key? And how please
Solution:
If you reset a PCF, you no longer have an option to go back to life, you need a lot of information to be able to use it again, you need flasheROM and eep-extended, it does not only work with hitag pages.
Another option is that they (Xhorse) can give, is to create a firmware download as BMW, for other models
And I think that option will not be available, because to do so removed the vvdi-tools
Another option is someone who passes the firmware for the pcf and remote you need. that option I think no one will give it freely.
What you have left is to leave the PCF blank and your investigate.
If for some reason a manufacturer makes the mistake and does not block the PCF and you are lucky to take that full firmware already have an option for your investigation.
I would also be interested in your firmwar.
Article form key cutting